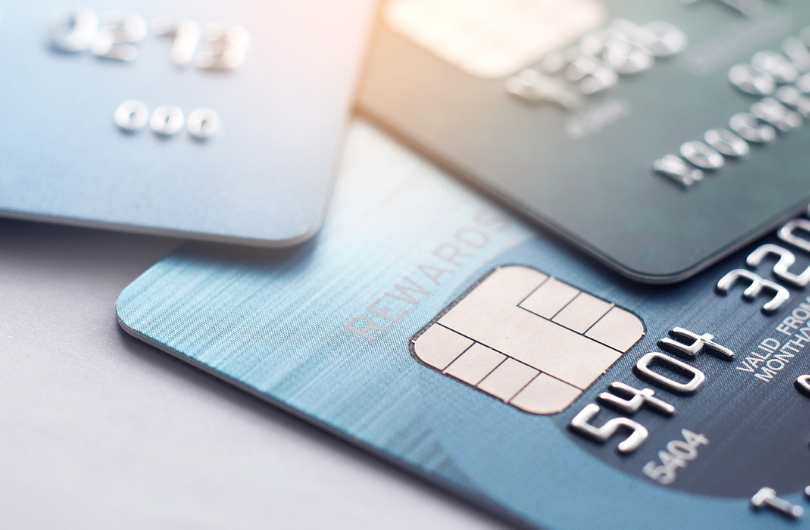 Insurance Information
We are proud to offer high quality dentistry that fits within your budget.
At Parkway Dental, we accept most major insurances. Our team will discuss your insurance coverage and dental financing options with you to ensure that you and your family receive the best care possible. If you have any questions or concerns about your insurance policy, please contact us for more details. 
Contact Us
Parkway Dental Payment Options in Snellville, GA
We want to make your dental care experience as pleasant as possible. We accept a wide variety of payment options to make it easy to finance your care. Below are some of the ways you can pay for your dental care. 
Flexible Planning and Payment Options
We work with you to plan out your payment options and determine the timeline for your treatment. We want you to feel comfortable about everything here – our services, your safety, and your payment options. 
Cash or Credit
We accept cash and all major credit cards as a form of payment. We also work with third-party financing companies like CareCredit.
In-House Financing
We offer in-house financing that can reduce the burden of paying for your dental care. We can also help you stage out treatments in order to make paying for them more manageable. Talk to a member of our team to determine how we can help you make payments easier.