Resource Articles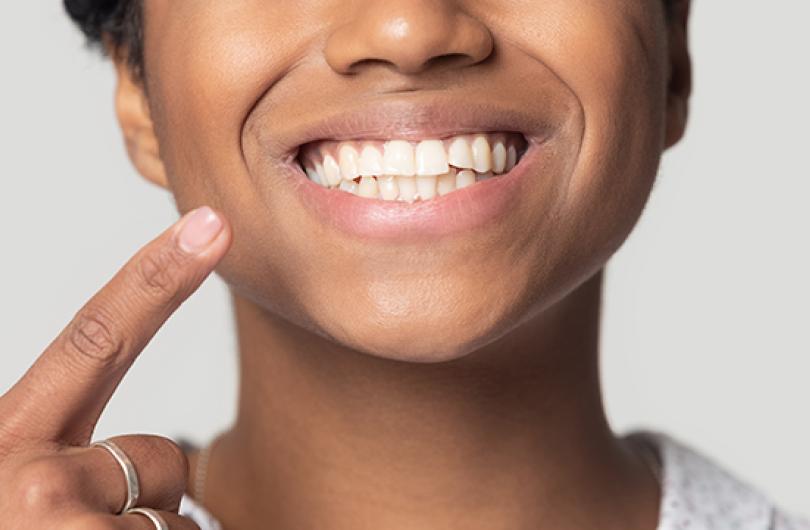 2020
Kristen wanted to look her best on her wedding day. Unfortunately, some medication she was taking had a side effect on the color of her smile. She came to our office, where she was one of our first patients to use the KöR teeth whitening system.
Listen to what she had to say about her experience in the video below. Then, you can call Parkway Dental in Snellville, GA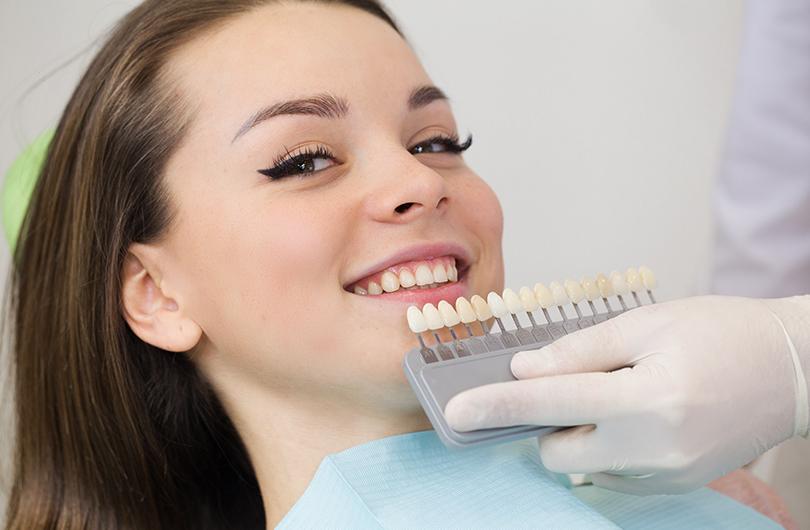 2020
You may be looking to make a small change to your smile. Or maybe you are looking for a big change to boost your confidence in your smile. Either way, you owe it to yourself to schedule a consultation with one of our dentists in Snellville, GA. Find out if dental veneers could be the perfect solution for your smile situation.
Call Parkway Dental at [phone] or contact us online to set up your next appointment.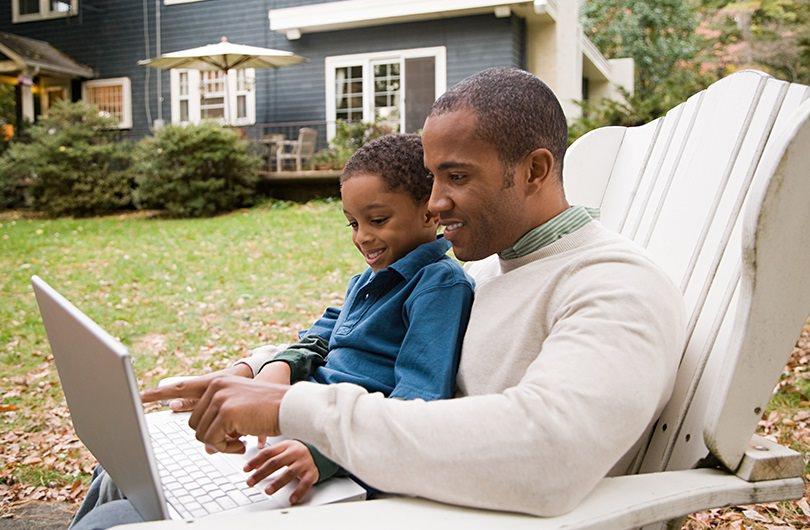 2020
We understand that 2020 has been an unusual year. So, we understand if you may not have been to the dentist … yet. We also hope you will schedule a visit with us before 2021 arrives. Here are three reasons why:
1. To protect your smile
Ideally, you can avoid oral health problems for life. In addition to your daily brushing and flossing, you should make regular visits for professional dental cleanings. We'll remove plaque and tartar buildup, which can spare you from cavities and gum infections.
2. To treat problems